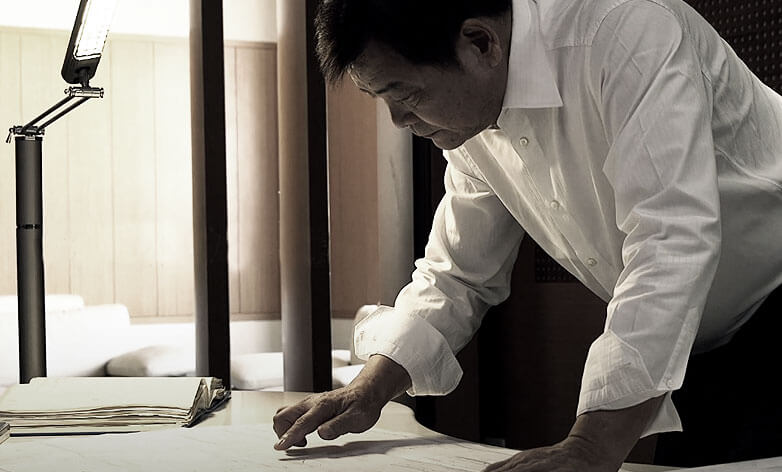 President Mr. Steve Lin born and brought-up from a rural family, who built the career map of Tailift group by relied on his hard work and endless passion.
As a student, Mr. Steve Lin gained more experience in the research of dismantling machine at intern factory school. After leaving the Military Service, he began started a Machinery Manufacturing Factory at his family's Sinheyuan (3 sides enclosed courtyard) in Daya, Taichung County, Taiwan. Very beginning he manufactured Non-Popular and less competitive Radial Drilling machine in the machinery market.
The President earned his First Pot of Gold in 1975; the Radial Drilling machines which he produced marketed them as TAIPIIN brand. Since then, he has developed Material Handling Trucks (Forklift truck), Sheet Metal Processing machine (NCT Turret Punch Press, Laser Cutting, CNC Press Brake, Automated Equipment), Multi Axis Tea Compressing and Modeling Machines, Machining Centers... etc., under Tailift Group covering all products, and marketing these machineries by Tailift brand to the world.
Based on the excellent operation of the Turret CNC Punch Press in the past 40 years, Tailift has provided top-notch Fiber Laser Machine and CNC Press Brake Machine one after another. In the future, Tailift will provide wide range of laser application and sheet metal technical scheme to create higher product value for customers by using complete experience of laser application, technology and experience of more than 30 years of sheet metal industry. Up to now, with more than 5,000 sheet metal customers at domestic and abroad, Tailift became largest supplier for the complete Sheet Metal Manufacturer in Taiwan.